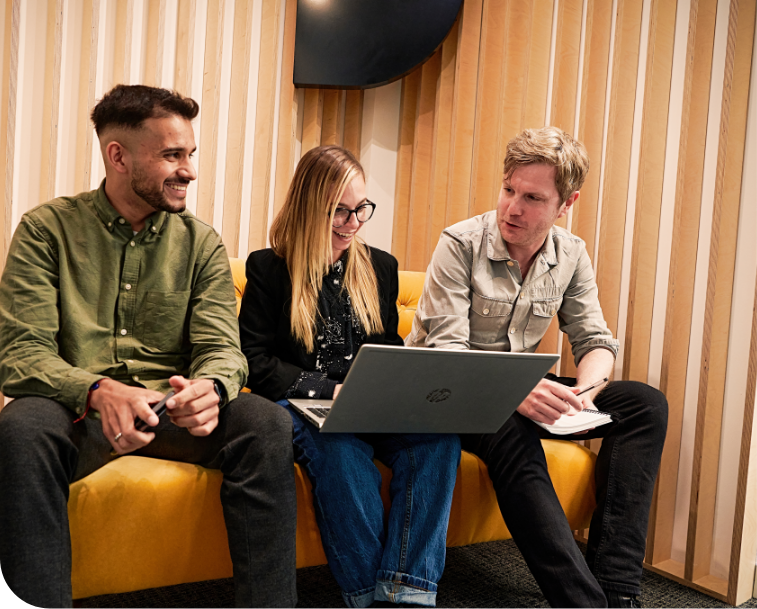 Rapidly Growing, Whilst Consistently Delivering
Alongside xDNA Digital, offering bespoke software and application development, our group is made from premium web designers, Fluid Studios, and Climb Online, who become strategic marketing partners for sustainable online growth.
Collectively, our group is best placed to deliver the complete digital package, from developing a bespoke online existence, promoting this through calculated campaigns, and finally leveraging these results with tailored digital spaces, giving brands a dedicated platform to engage and inspire their audience away from key competitors.
Culturally Aligned Services
Every design choice, piece of technology or use of language is tailored for specific parts of the world.
With teams based in Asia, America and Europe, every client is carefully guided by digital professionals who understand the nuance of each marketplace, so we're certain results are gearing towards a positive impact, every single time.
6 Core Values That Shape xDNA
xDNA are fanatical about people who share the same devotion to excellence, passion and drive to be the very best.
Engagement
Integrity
Innovation
Excellence
Focus
Value
Engagement
We encourage a collaborative process across all departments to maintain long-lasting workforce relations for stronger results.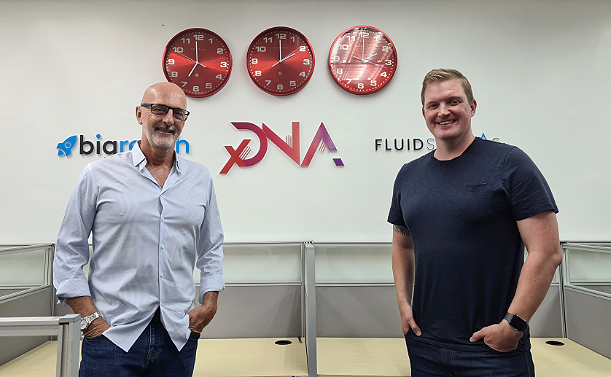 Meet The Team at xDNA Group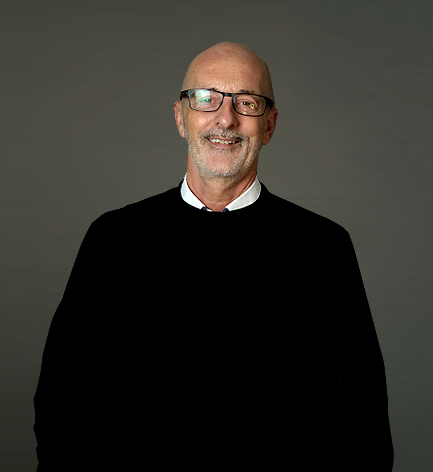 Mark Chambers
Executive Chairman
Mark is co-founder of xDNA Group and is a veteran of over 30 years in the telecoms, software and digital sectors.
His experience spans all commercial operations across the Group and brings experience from managing a number of high-profile businesses across the UK and Asia.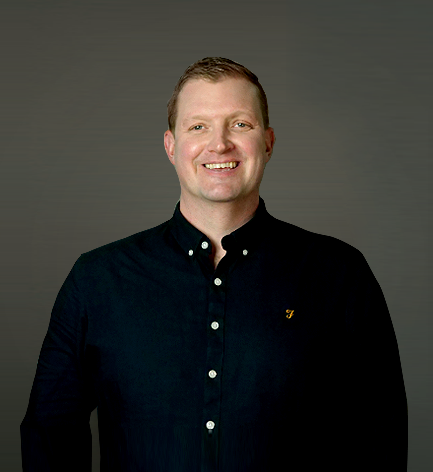 Rich is co-founder of xDNA Group and has over 18 years of experience of running fast growth multinational marketing businesses, teams and campaigns across leading brands in various sectors.
Rich has steered xDNA Group to triple digit growth since its inception in the last three years and oversees all commercial and operational responsibility within the Group.
Mark Wright
Non-Executive Director
Mark Wright is the founder of Climb Online. Mark built the Climb Online business following his participation in the TV programme 'The Apprentice', which he won.
With Lord Sugar's investment Mark developed Climb Online into a powerhouse in the digital marketing sector.